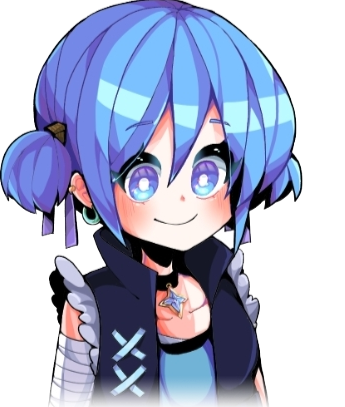 Welcome to Dungeons & Friends!
---
A fanzine that is centered around Keichi Arawii's charming, quirky and eccentric world and cast of Nichijou, CITY and Helvetica Standard in a magical and fantastical setting! Including fanart, stories and the voices of the very passionate community of Nichijou, motivated to celebrate the 10th anniversary of the anime and also the manga created by Keichi Arawii and of course, Kyoto Animation.
The zine will be...
---
...published and printed as a comic book styled magazine that will be sold on Big Cartel for a limited amount of time, of which all proceeds earned during the sales period will go to the Animator Dormitory Project, a charity aimed at helping japanese animators get better salaries and a shelter to sleep in.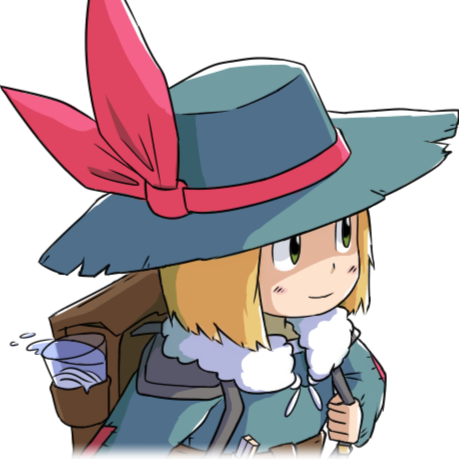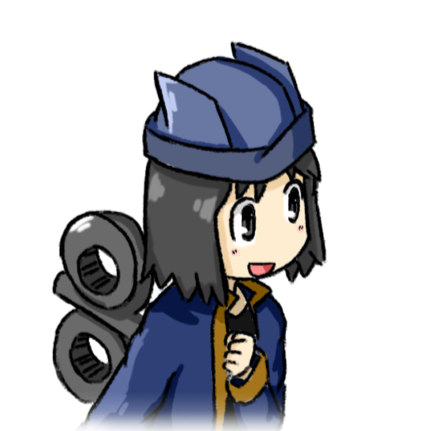 There will be almost complete free reign...
---
...when it comes to following the fantasy theme, you can go through the different sub-genres that fantasy offer Medievalism, Ancient World, Lovecraftian Horror, Fairy Tales, Magical Girls, Dark Fantasy, Steampunk, Kaiju and many more subgenres (Of course our biggest focus for this zine is medievalism as a whole but artists and writers will be free of selecting from the many sub-genres you can find). You could technically call them Alternate Universes of sorts, let your mind go wild!.
If you are interested in this fanzine or wish to know more, please follow the links below for more information about it. Please also check out our social media links, we are really excited for your interest!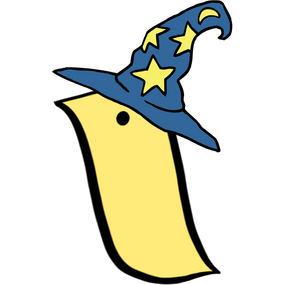 © Dungeons and Friends. All rights reserved.